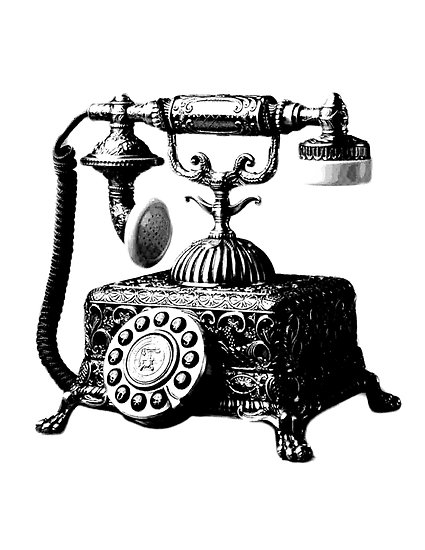 Tickets are available online
Please note there is no physical box office location. 
Questions
Please email info@cabaretfringefestival.com with any questions regarding booking online or tickets purchased. Our team will be more than happy to assist you.
Cabaret Fringe Festival is an open-access festival. It is not responsible for the organisation or content of the events listed online or in print programs. The event management make every effort to make sure that the details of the publications are correct at the time of posting or printing, however details are subject to change.
We will always endeavour to communicate material changes to audience and other stakeholders as soon as is reasonable. We do advise that you contact info@cabaretfringefestival.com if you have any questions regarding event details or to check your booking.
All Box Office & Business Enquiries