The Cabaret Fringe Incorporated Association creates open-access events and other opportunities for cabaret artists, producers and others to present their work to both city and rural audiences in South Australia, and beyond. This is achieved through an annual festival, as well as other programs and projects.
The cornerstone event for The Cabaret Fringe is an annual open platform festival ("Adelaide Cabaret Fringe Festival") with a collaborative marketing 'umbrella', promoting accessible pathways for audiences to experience emerging and established cabaret artists, and providing income generating opportunities for artists.
We will seek to attract partnerships, sponsorships and philanthropy to support the development of Cabaret Fringe and its ventures.
The Cabaret Fringe is a non-discriminatory, inclusive, safe and welcoming Association for all its Members and stakeholders. It conducts its activities in compliance with the law, at a minimum, and endeavours to always be honest, and fair in all its dealings.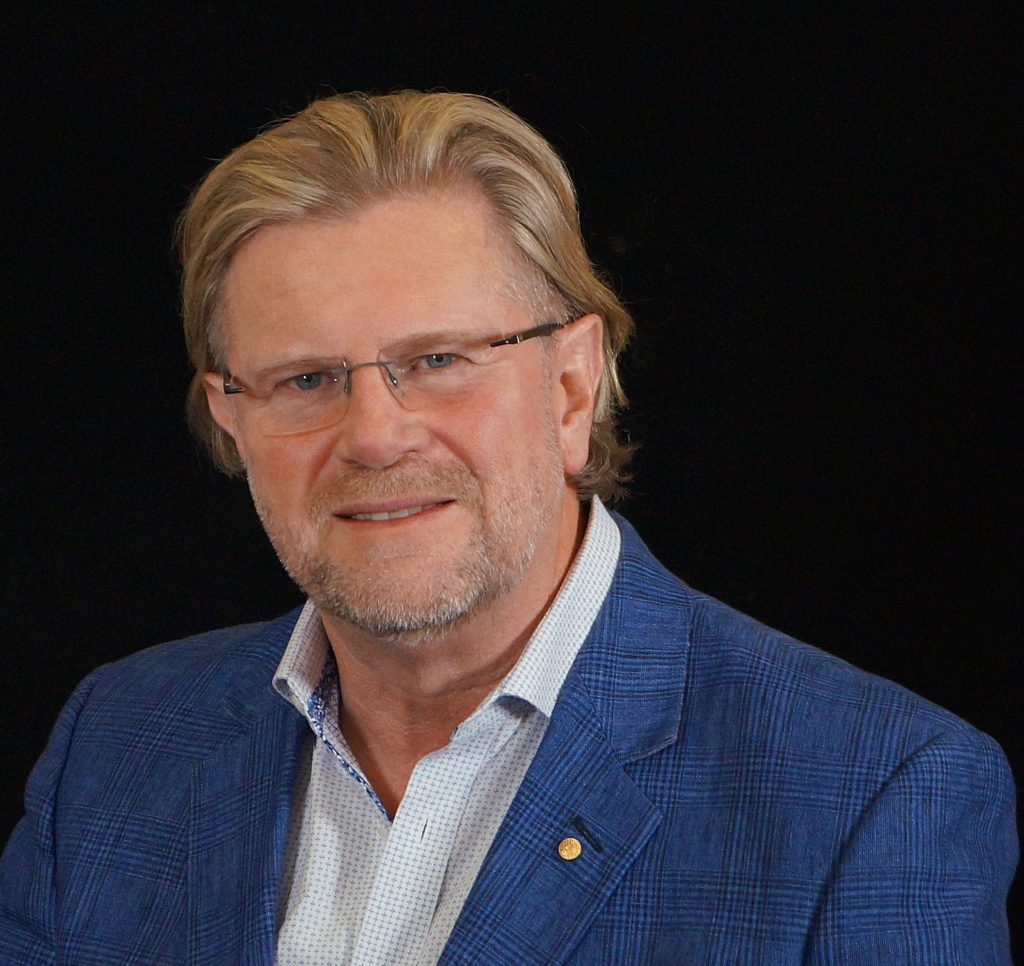 Greg Mackie OAM has a low boredom threshold and likes to be useful. A former cabaret band leader, he co-founded Imprints Booksellers in 1984, ArtZone Gallery (1986,-2000) and The Adelaide West End Association. He established The Adelaide Festival of Ideas in 1998, and served as An Elected Member, City of Adelaide (2000-03). Greg led Arts SA (2004-08) for Mike Rann and was Deputy CEO in The Premier's Department (2008-11). As 'Ageing Provocateur' Greg led ageing policy reform in SA (2012-13) and was CEO with Place Leaders Asia Pacific (2013-14).  
A past Trustee with the Adelaide Festival Centre Trust, former board member of Feast Festival, and now Festivals Adelaide. Since 2016, as CEO with The History Trust of South Australia, Greg has grown SA's History Festival as a much-loved statewide celebration. In May 2020 Greg returned as an Elected Member with the City of Adelaide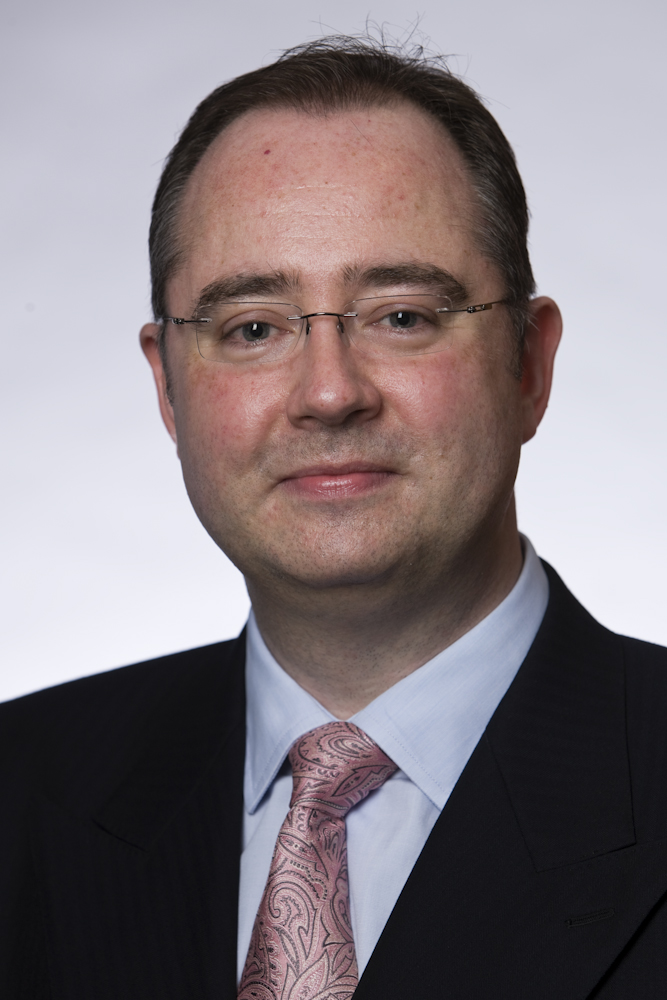 Mark de Raad is a company director, a consultant to the Australian NFP and Arts sector, and a supporter and philanthropist of many projects. He also holds several President and Chair roles with small to medium arts organisations. 
Passionate about providing opportunity and support for performing artists in this state, he enjoys especially seeing the fruition of creative and emerging energy making something new.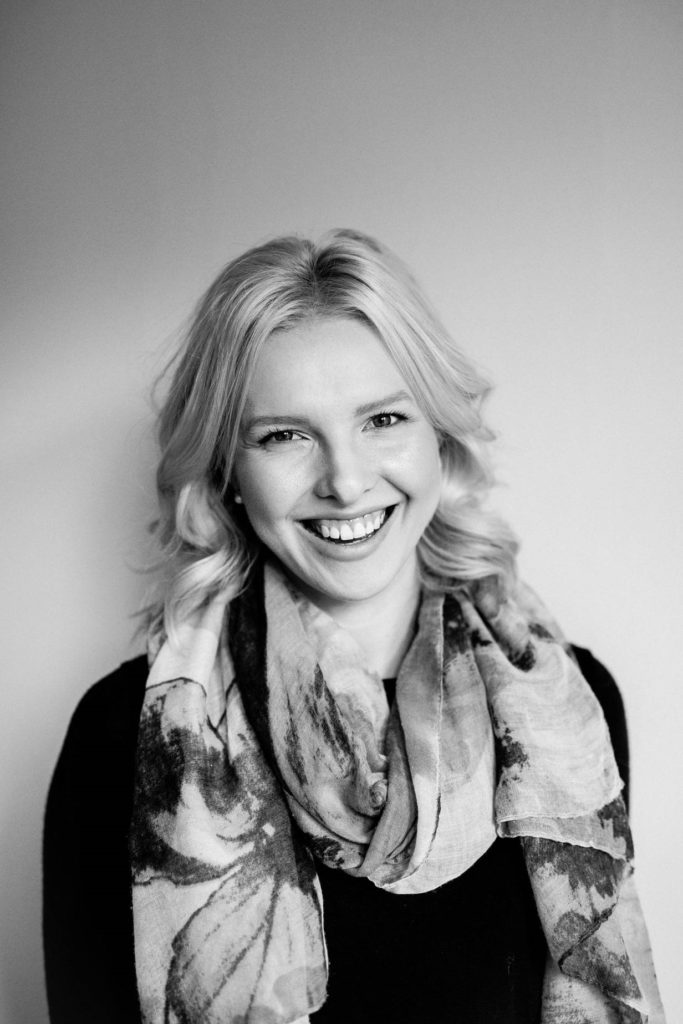 Lauren Thiel is a Chartered Accountant and Registered Tax Agent, with a passion for the arts and small business. A performer since before she could walk, Lauren contributes to the industry both on and off stage. She has a Bachelor of Tourism and Event Management, and a Bachelor of Commerce (Accounting). She co-founded her first Company, a dance school, in 2015, and her next, The Real Thiel, in 2016. The Real Thiel is a boutique accounting firm, providing tax, accounting and advisory services to creative small businesses. In her spare time she loves to dance – Lauren may very well be the only accountant who also knows all the moves to Beyonce's "Single Ladies"!
In 2019 Lauren joined the Cabaret Fringe Festival as an inaugural Board member, and as Producer of the festival. She worked alongside all of the venues, artists and with the publicity team to create successful festival!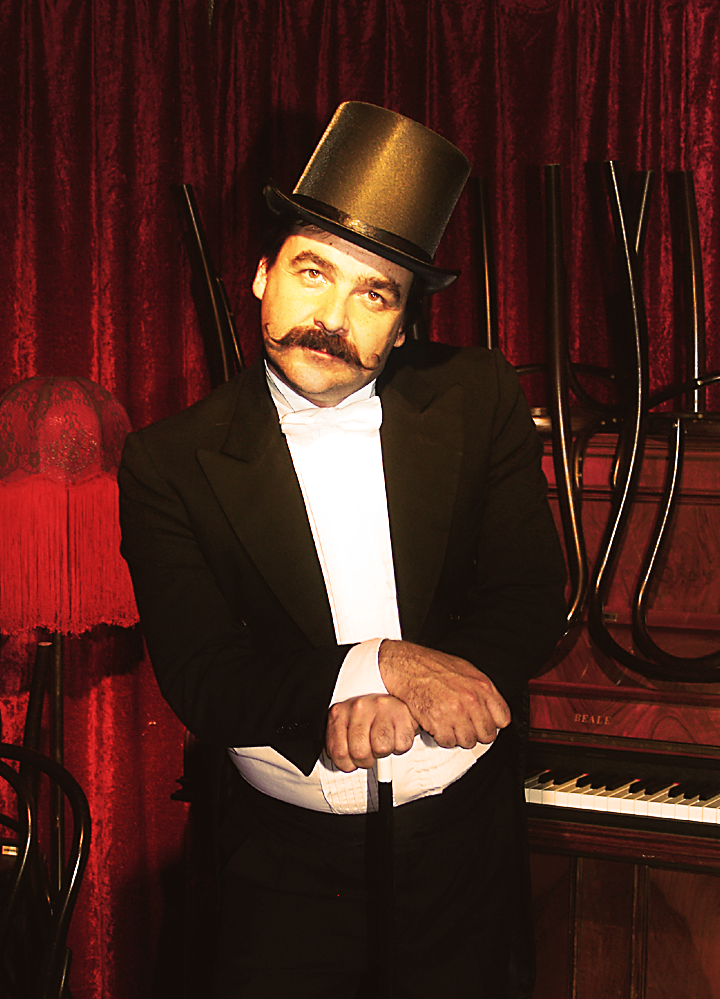 Paul is founder of the Cabaret Fringe Festival and previous owner of La Bohème. He opened the arts venue La Bohème in 2005 with like-minded business partners. As Venue Manager and Program Coordinator, Paul has strived to fulfill his dream of a continuous cabaret venue in Adelaide. He has gone on to create a space that not only offers a stage for existing shows but supports local artists in the creation of new works. Paul and Co. pride themselves on making the space accessible for artists and this in turn has encouraged artists from all levels and genres to express themselves and their ideas through the unique art form of cabaret.
In 2008 Paul co-founded the Cabaret Fringe Festival, which grew rapidly from modest begins in a single venue to this year welcoming 14 venues and running for the entire month of June. The Cabaret Fringe Festival provides a forum for all artists to show their talents, and Paul is proud to continue to show the arts-going public that we have a wealth of talent here in the state.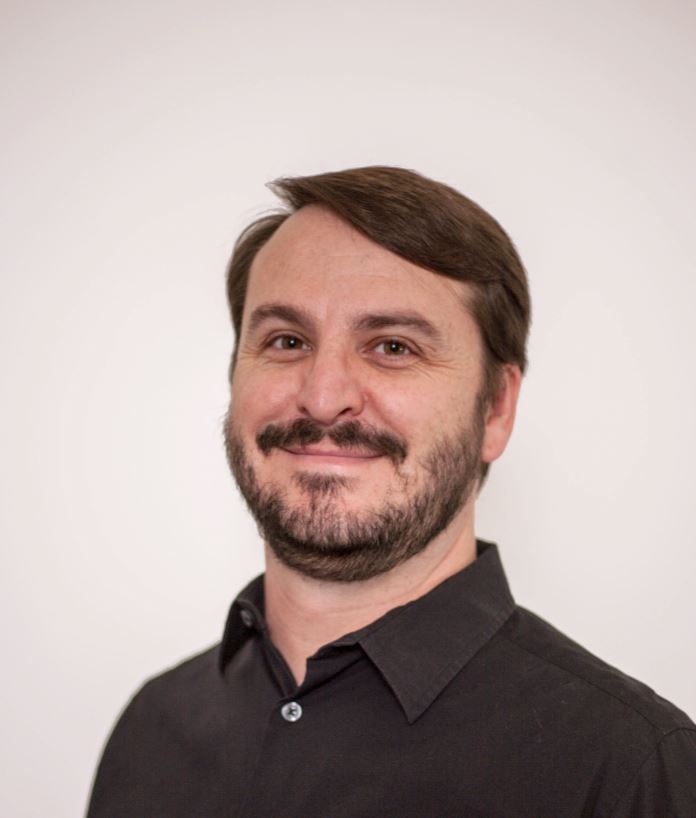 Adam Boylon is one of the founders of the Cabaret Fringe. His graphic design and printing background helped shape the original logo and programme style. Now a Director for Bespoke Hospitality he works back of house in production and logistics for events in both corporate and the arts sector.  He has a passion for supporting local and emerging artists.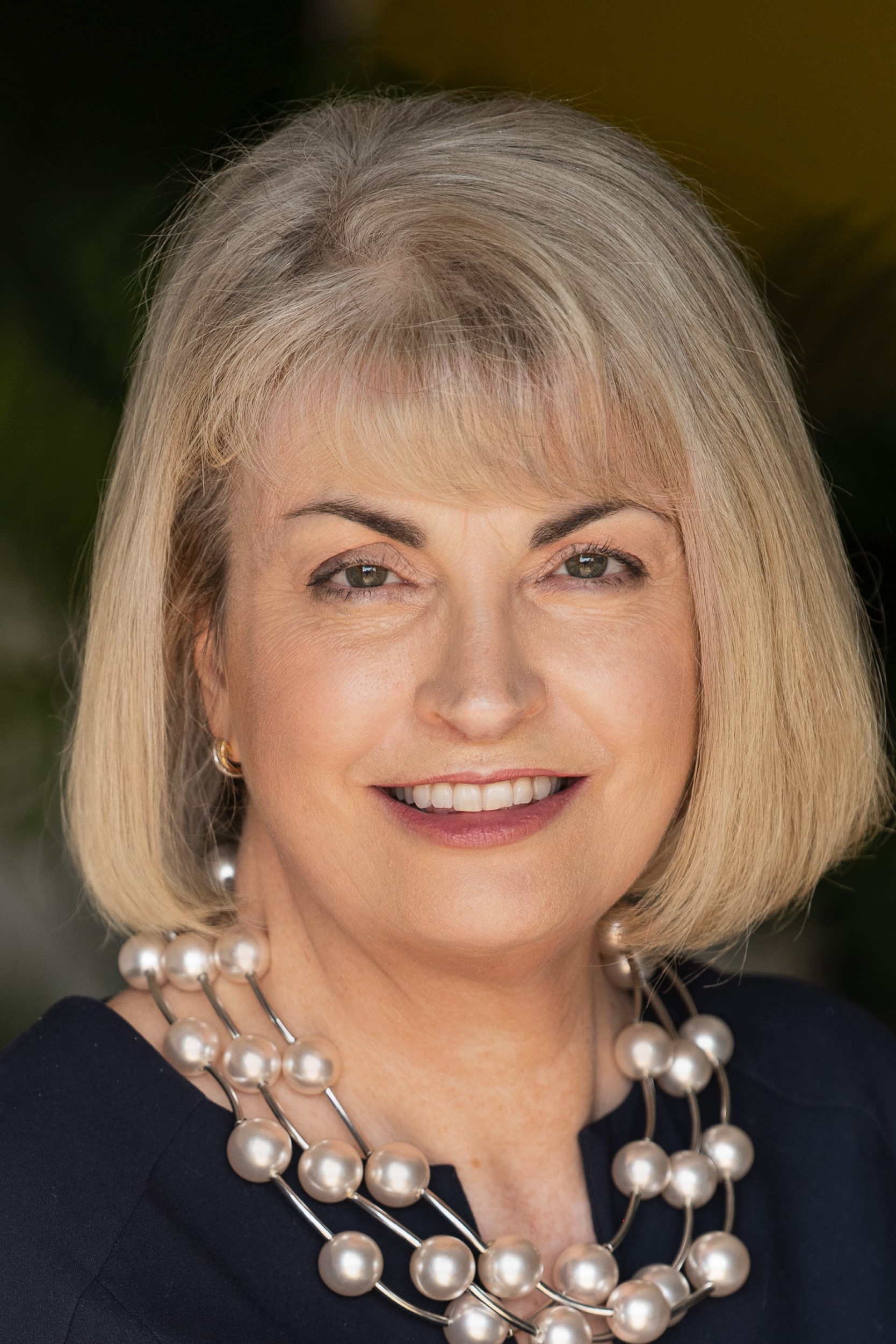 Alison Kimber is an experienced executive, Chair and board director with more than 30 years' experience leading major reform in finance, government and the not-for-profit sector. She is also a singer and cabaret performer with a keen interest in the arts.
Alison's current board positions include Chair, Uniting Care Wesley Bowden, and board member of Super SA and the ACT City Renewal Authority. She is also a member of the SA/NT Council for the Australian Institute of Company Directors.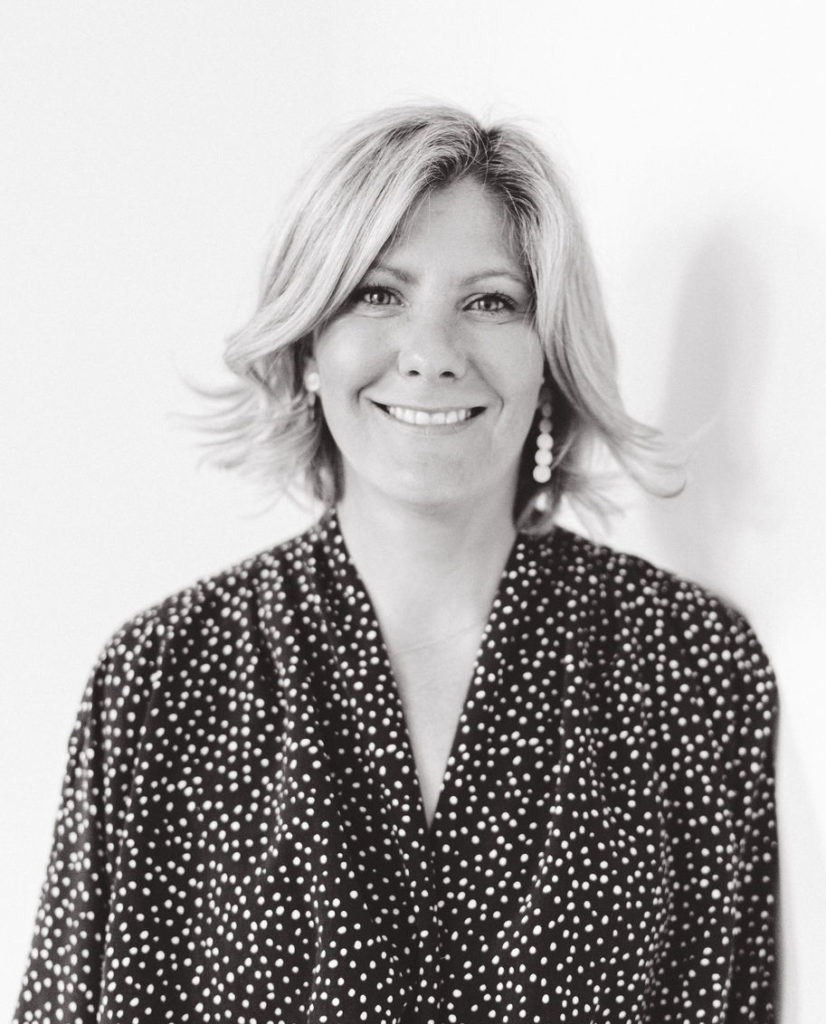 Belinda is the Director of a boutique public relations agency which works across a national portfolio of clients and sectors including retail, sports property development, food, wine, craft beer and spirit brands. 
Passionate about arts and tourism her past and present clients include the British Museum, Royal Parks of London, Parks Victoria, South Australian Museum, Maritime Museum and National Motor Museum.  She also works with some of South Australia's leading festivals and events including  Adelaide Festival of Ideas, Cheesefest, Bay to Birdwood and Southstart. 
 Belinda also sits passionately on the board of KickStart for Kids a South Australian not-for-profit organisation that provides a breakfast and lunch program for underprivileged children in South Australia.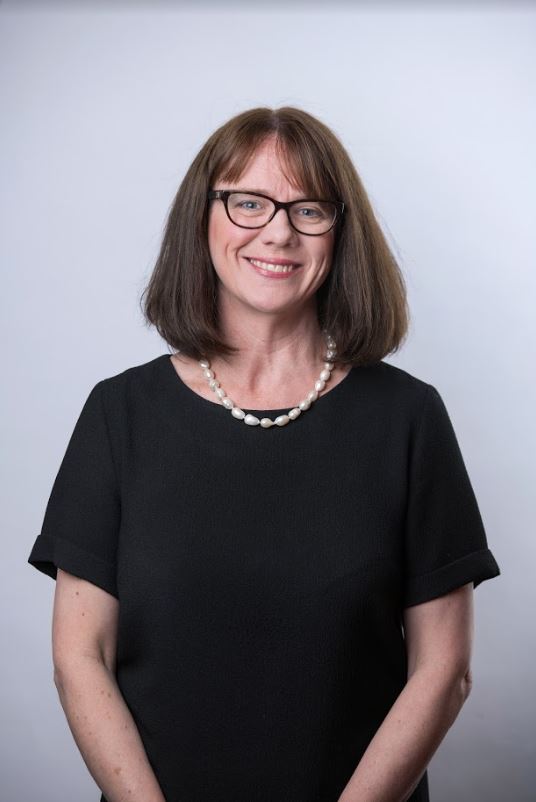 Alex Reid is Chief Advisor in the Department for Innovation and Skills.
From December 2017 until February 2019 Alex was Interim Chief Executive, TAFE SA and was responsible for overseeing TAFE SA's new quality system, while also ensuring the organisation delivered vocational education and training to thousands of students across South Australia.
Prior to this position, Alex was Deputy Chief Executive with the Department of State Development integrating the work of the Department across multiple industry sectors in support of the State's economic development.
Earlier in her career Alex filled the roles of Group Executive Director, Arts and Cultural Affairs (including Arts and Cultural Heritage, Aboriginal Affairs and the State's Capital City Committee) and Executive Director, Arts SA, in the Department of State Development and Department of the Premier and Cabinet. Prior to commencing work at Arts SA Alex spent many years in regional and remote South Australia as an Arts Officer with Country Arts SA.
Trained as an actor at the Flinders University Drama Centre, Alex has always valued the role of art and culture in community and its ability to advance creative economic development and social change.